These Ride On Dinosaur Costumes For Halloween are great for kids of all ages. If your child wants to be a dinosaur for Halloween, have you considered the Riding A Dinosaur Costume instead? These costumes are so fun and so cute, that any child who loves dinosaurs would love these dinosaur costumes.
Ride on dinosaur costumes make it look like your child is riding on top of a dinosaur. The illusion makes for a fun costume for your child, and you'll enjoy watching them gallop around. You may even hear a grrrrrrrrrr or a raaaaawwwwrrrrrrrr . Because this is such a fun costume, your child will likely use it for dress up and pretend play long after Halloween has come and gone, making it a great investment.
My boys both loved dinosaurs when they were younger, and I know that my oldest would have chosen one of these costumes if they were available when he was little. There was a period of about 3 years where he lived, breathed, and ate dinosaurs….or at least it seemed that way. His books were dinosaurs, his favorite toys were dinosaurs, and he even wore a dinosaur hat around the house most days roaring and running around. He terrorized everyone in the house, because that's what dinosaurs are supposed to do. It was such a fun time with him.
Well, back to these costumes, there are a few options for kids. There's one costume for younger kids, and a couple for older ones . You can click on the images to check the price and available sizes for each. My favorite is the one at the top of the page because I think it would make the best dress up costume for after Halloween.
Which is your favorite?
 Ride On Dinosaur Costumes To Choose From
Costume Agent Men's Piggyback T-REX Ride-On Costume, T-Rex, Youth
Inflatable Rider Costume Riding Me Fancy Dress Funny Dinosaur Unicorn Funny Suit Mount Kids Adult
Inflatable Cowboy Ride On Horse Costume Fancy Party Cosplay (S (Kid))
Wecloth Halloween Costume Inflatable Dargon Ride Red Dinosaur Unicorn T-Rex Halloween Party Dress Suit Fancy Costume (Child, Blue)
Fun World Costumes Baby's Ride-A-Pony Costume, Brown, One Size
Childrens Wild West Dress Up Ride On Horse Costume 3-7 Years by BM
Amscan Ride On Dinosaur Childrens Standard Costume
More Ride On Costumes For Kids
These ride on costumes for kids are a lot of fun. Unicorns, bear, camel, and many other options for ride on costumes.  There are also ride on fire truck costumes, seahorse, and airplane!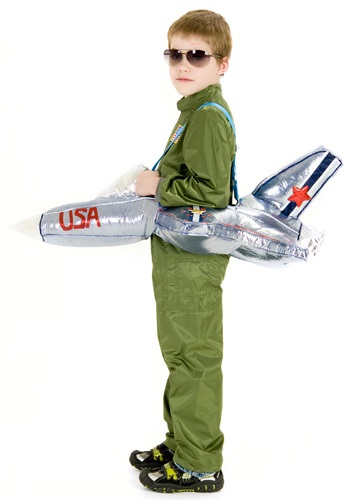 Ride in an Airplane Costume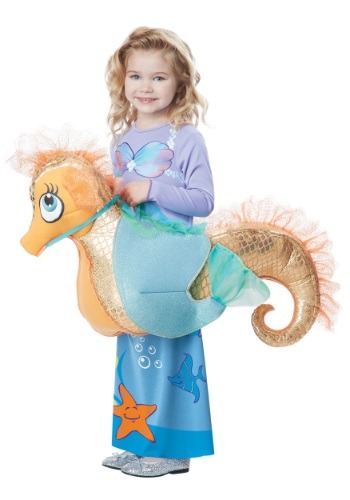 Child Ride a Seahorse Costume

Child Ride in Firetruck Costume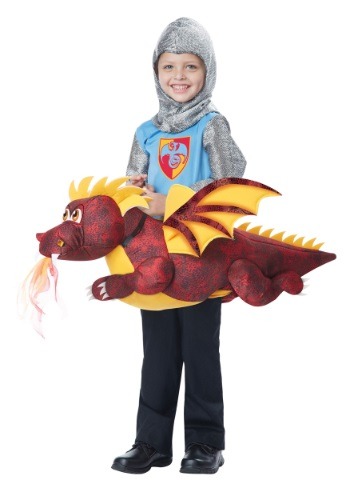 Child Ride a Dragon Costume

Rainbow Ride On Plush Unicorn Costume
Child Ride on a Bear Costume For Kids
Kids Plush Ride-on Nativity Costume Camel
Bodysocks – Inflatable Giraffe Piggyback Blow Up Animal Zoo Children's Fancy Dress Costume
Inflatable Cowboy Ride On Horse Costume Fancy Party Cosplay (S (Kid))
Green Ride On Crocodile Costume
Share and Enjoy